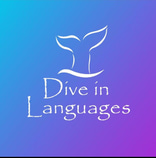 Quality, not quantity
We have made quality our habit. It's not something that we just strive for – we live by this principle every day.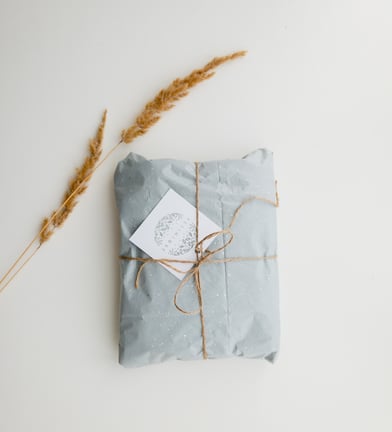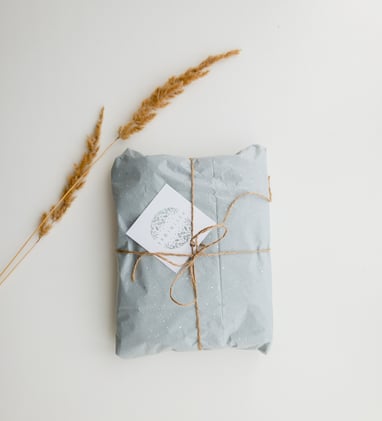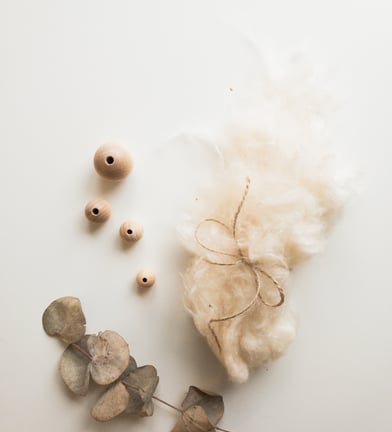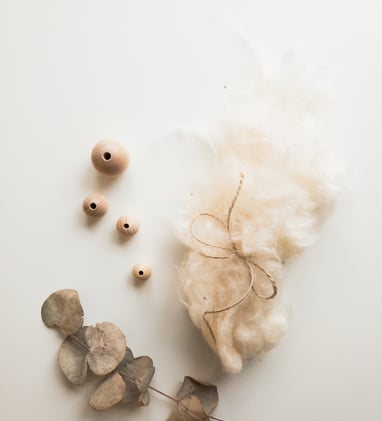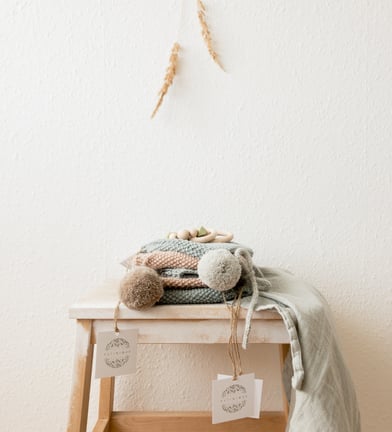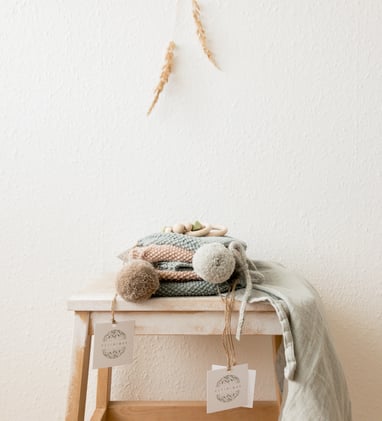 As language learners ourselves, we understand the pressures of traveling and communicating in English-speaking or Spanish-speaking countries while only knowing the basics. Perhaps you're studying for a degree that qualifies you to teach at a high level, but you're having trouble translating the right words.

Non-native speakers will teach you vocabulary and reading but due to lack of experience, they will often skip educating you on authentic culture and speaking ability. While learning from a native speaker is the best option, it is often expensive, and their classes are rigid and boring, especially if it's not fitted to a student's needs and schedule. Soon enough, young learners might give up, frustrated by the intricacies of the language.
​
We want students to desire to learn without fear of failure. Therefore, we founded Dive in Languages to provide students and adults a pressure-free outlet to learn the English language at their own pace. Our classes deliver high-quality instruction at an affordable rate. We not only provide online group classes but also assist with test prep and homework help.
​
At Dive in Languages, we value:
Our Students. They should have a say in their education.


Their Schedules. Each class is personalized to their needs.


Personal Connection. We went through the struggles of learning a complex language ourselves and are happy to mentor you.


Enjoyment. Learning a language should always be fun, and we're here to grow your confidence!

As Dive in Languages grows, we hope to establish relationships between students and native speakers through the online community, which will speed up the learning process and allow students to ask burning questions about the culture.

We look forward to hearing where you are in your journey of learning a new language!

Contact Dive in Languages today!
With love, 
Dive in Languages